Welcome to Moneynick PS
Welcome to Moneynick Primary School - a caring, inclusive community school focussed on and committed to every individual child. We wish to give you an insight into the life of our vibrant school community, and share with you the children's life in school; their curriculum, their friendships, their academic achievements, their sporting, cultural, artistic, spiritual and Shared Education experiences.
In Moneynick Primary School we have a dedicated staff who give each child the opportunity and support to grow and develop their talents and abilities, whilst catering for their needs. We encourage sharing with each other within and across our community as we prepare responsible young people for life, where all are acknowledged, valued and appreciated. Our overriding aim is to help children develop into mature, confident young adults who have a feeling of self-worth and importance. To do this it is essential that we work in partnership with parents and the wider community. Indeed the success of our school reflects respectful relationships between staff, pupils, parents and the wider community.
Our website outlines what we stand for and what we can offer your child at Moneynick Primary School. It provides you with information about our school and an insight into our policies and practices. Of course no website can convey the real atmosphere of a school and should you have any other questions please do not hesitate to visit the school and we would be delighted to show you and your child around.
Finally, I wish to express how privileged I am to be given the opportunity to lead and develop such a wonderful school community. With enthusiasm and energy we move forward with our vision.
Fiona McConway
Principal
Latest Photographs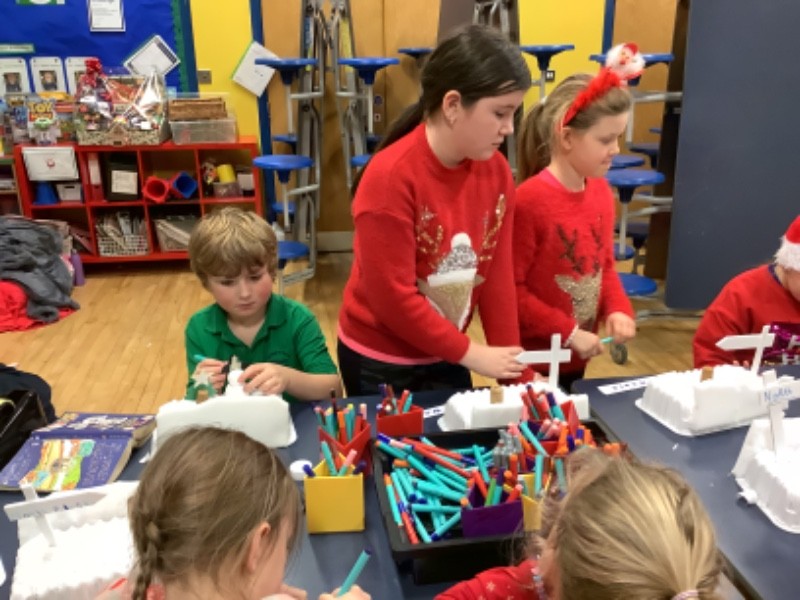 Mysql Error: SQLSTATE[42000]: Syntax error or access violation: 1064 You have an error in your SQL syntax; check the manual that corresponds to your MySQL server version for the right syntax to use near ') ORDER BY sorting DESC' at line 1
Upcoming Events...
December 2023
Sun
Mon
Tue
Wed
Thu
Fri
Sat

1



2



3



4



5



6



7



8



9



10



11



12



13



14



15



16



17



18



19



20



21



22



23



24



25



26



27



28



29



30



31


Monday, 11th December 2023
Cross Country Run (Race 2 (Lisburn))
Tuesday, 12th December 2023
Annual Christmas Shows (10:30am and 7:00pm)
Wednesday, 13th December 2023
Fundamental Skills PE Day ((Whole School Coaching))
Thursday, 14th December 2023
Internet Safety Workshop (Beam Creative)
Friday, 15th December 2023
Popcorn Party P1-3 (2)
Sunday, 17th December 2023
Advent Mass for Parish Children (Sacred Heart Church, Cargin)
Wednesday, 20th December 2023
Fundamental Skills PE Day ((Whole School Coaching))
Thursday, 21st December 2023
Robin Hood and the People Posse Panto (The Braid Ballymena 9:00am -12:30pm)
Popcorn Party P4-7 (3:00pm - 7:00pm)
Friday, 22nd December 2023
School closed at 11am