Numeracy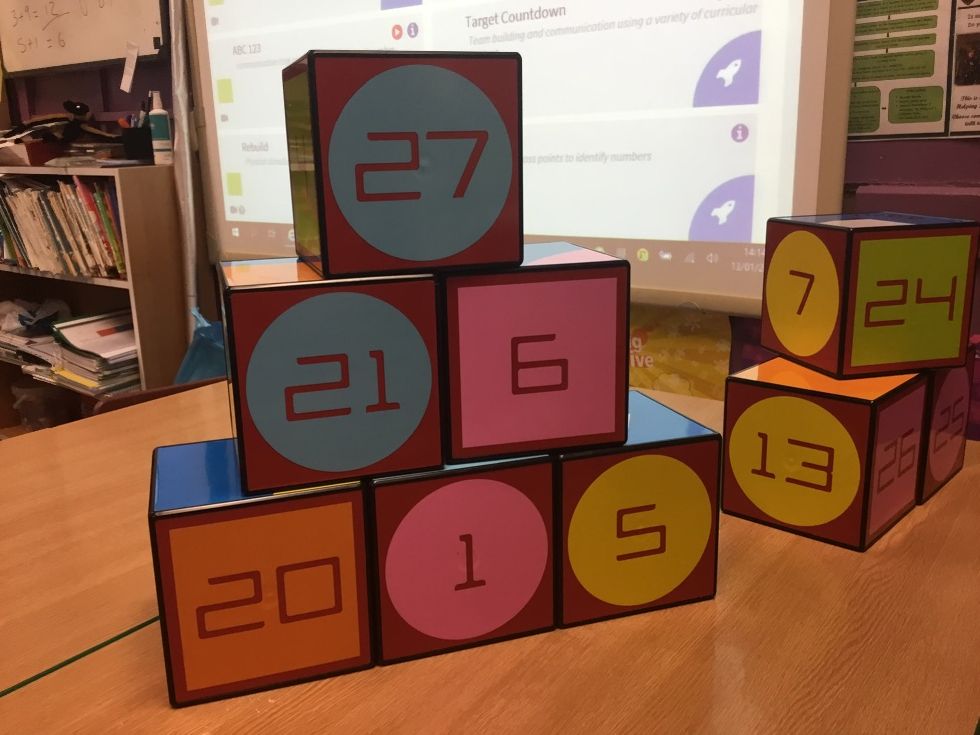 Numeracy is the development and application of mathematics across the curriculum and in real life situations. Skills in numeracy should help children to make informed and responsible choices and decisions throughout their lives. Throughout primary school, children should engage in a wide range of purposeful activities which should involve them in different modes of mathematical learning, including playing, exploring and investigating, doing and observing, talking and listening, asking questions, reflecting, drafting, reading and recording.
Numeracy is a life skill used in making everyday decisions and in virtually every work context. We use skills in numeracy to plan our time, handle money, manage our own budgets, organise our homes and carry out DIY tasks. We are often confronted with data, frequently statistical, through television, radio and the press. Increasingly, adults are required to use numeracy skills in the workplace.
Children should be encouraged to use their knowledge of mathematical language to talk about their work and explain their findings developing a positive attitude towards mathematics.
Moneynick Primary School, 104 Moneynick Rd, Randalstown, Antrim BT41 3HS | Phone: 028 7965 0331